Distribution Party!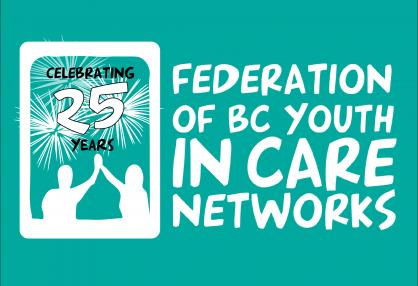 Help us get Power Pages 51 out to youth! Come by the Fed office on Wednesday, November 7. We'll be stuffing and labelling envelopes, we'll have music on and just be having a good time. Lunch will be provided, and you'll get volunteer hours.
When: Wednesday, November 7, from 10 AM to 3 PM
Where: The Fed Office
500-625 Agnes St.
New Westminster, BC V3M 5Y4
Contact Stephanie if you're interested.
Email: stephanie.thompson@fbcyicn.ca
Office Phone: 604-527-7762 ext. 113
Cell: 778-951-3401
Facebook: Stephanie Thompson - fbcyicn