July 2018 Dream Fund Selection Committee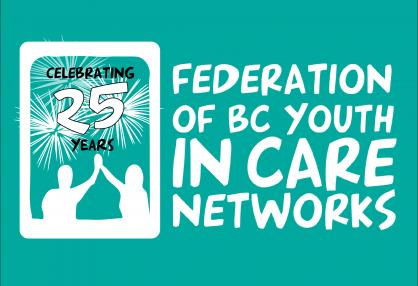 Join the the Dream Fund Selection Committee! Be a part of the team that awards funds in and from care to help them achieve their goals. Contact Shannon at shannon.dolton@fbcyicn.ca to join.
What's involved:
July 6th 4:00pm – Dream Fund Bursary deadline
July 10th or July 11th between 10:00am and 4:00pm – Dream Fund Application packages can be picked up at the Fed office.
500 625 Agnes St New Westminster
In your packages you will find applications for each youth that has been moved forward to the selection committee. Each application will have blacked out personal information including last names and other important identifying info etc.
Each application will have an evaluation form attached to be filled in based on the information you read in the application.
Applications must be brought back to the Fed office with evaluations forms attached and completed for the day of the selection committee meeting.
Feel free to take notes for yourself as you read, and to write anything down on your evaluation forms that may help you advocate for a youth that you feel deserves and award.
Tuesday July 17th 1:00pm-4:00pm – We will have tea and coffee available
The selection committee will be led through a discussion of each applicant and will compare evaluation scores for each youth. A list will be made that ranks youth based on overall score. From that point we will have a discussion as a group around what youth should receive bursaries and in what amount. There is flexibility in the amounts that are awarded to you in each category.
Reach for Success – We have $2300 to potentially use. We do not have to award the entire amount this round. No youth can receive more than $500 as a Reach for Success Bursary winner
Education Fund – We have $5000 to potentially use. There is no limit to what a youth can be awarded. We try to award at least 2 winners each round, and have gone up to 7.