New Registration Deadline Oct. 20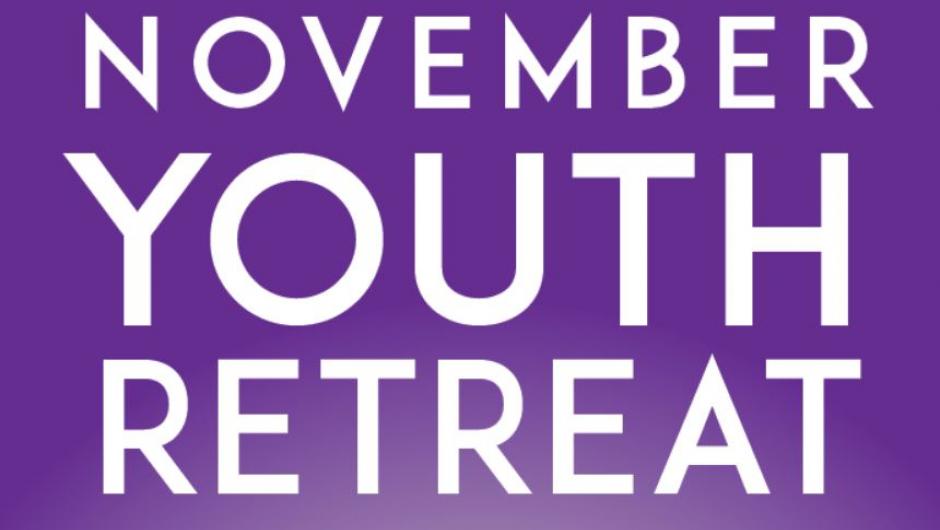 Have you registered yet for our November Retreat? Our retreats bring youth in and from care from all across the province together to learn life skills, have fun, build lasting friendships, direct the work of the organization, contribute to government consultations, and build a provincial community. The deadline to register for our upcoming retreat from November 3-5 in Squamish is October 20, 2017.
Click here to learn more and register!