Youth Retreats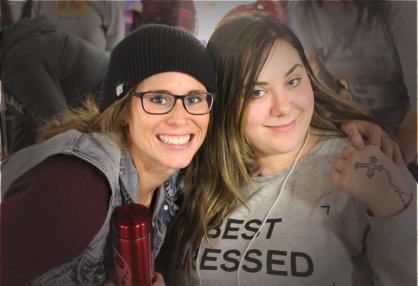 Retreat Dates: TBD
Application is open for the next retreat at Loon Lake Lodge and Retreat Centre in Maple Ridge, BC! Be sure to read through the application package carefully and fill out all sections. Incomplete applications will not be approved. Send in your completed application package by December 19 to Shannon Dolton via:
Camp fees are $300 for youth in care. We ask that social workers cover this fee and travel costs for the youth they send. Finances should never be a barrier to youth participation. Please ask the Fed about available subsidies if necessary.
Application does not guarantee a space at the retreat. Youth will know if they are approved to come by January 11.
Adult Supports
Adults also play a crucial role at the SCM. Their presence, energy and skills help to establish a safe and comfortable space for youth. If you would like to be an adult support at the next SCM please send your application to Shannon Dolton (see contact info above) by December 12.
Be sure to download the application package onto your device before you fill it in.
If you (youth or adult) have any questions about the retreat or the application process, you can email Shannon or call her at 604-527-7762 ext. 109.
About Retreats
Our retreats bring youth in and from care from all across the province together to learn life skills, have fun, build lasting friendships, direct the work of the organization, contribute to government consultations, and build a provincial community.
Come out and see what we are all about!
If you are a young person between the ages of 14 and 24 who has experienced some form of government care (including experience with child and youth mental health services, addiction facilities, custody centres, extended family placements, Community Living BC programs, or homelessness) our camps are for you!
Our camps create a fun, safe environment where you can connect with other young people who are building a provincial network for youth in and from care.
Great Times, Amazing Memories
Fed retreats are held at recreational outdoor camps across the province several times a year. Many of our participants come back year after year and for them, the experience is much more than just a camp.