Annual General Meeting (AGM) Youth Chair Position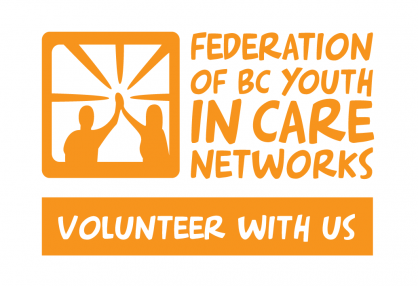 Are you interested in getting hands on experience and behind the scenes understanding of the importance and process of running an AGM? Do you have strong public speaking skills or an interest in challenging yourself to build your capacity in public speaking?
Help chair our 2020 Virtual Annual General Meeting!!!
As the youth chair, you will support the running of the AGM in partnership with the FBCYICN's Board.
---
Deadline to Apply: September 21, 2020
Start Date: October 1st, 2020
End Date: October 30th, 2020
---
Time Commitment:
2 hours of prep work
2 hours at the AGM
1 hour debrief meeting
*Must be able to attend the AGM happening on October 24th from 3:00pm to 5:00pm
---
This opportunity is open to Fed Youth Members 14-24 years old
---
Key Responsibilities:
Support chairing the AGM with the FBCYICN Board
Meet with the Board and Fed Staff Member to go over the script, roles and flow of the AGM
Public Speaking
Reading of a script
Attend a debrief meeting following the AGM
---
Your Skills and Knowledge:
Be comfortable with public speaking or be willing to challenge yourself to build capacity in public speaking
Be able to read off of a script
Willingness to learn about the process of holding an AGM
Be comfortable on Video(Zoom)
---
Training Provided and Required:
Training on what an AGM is, and the process of holding an AGM
Support by Fed Staff throughout the process
---
What you will get:
Youth Volunteer hours counted towards honorariums (Every 20 hours means $100 from us)
Receive an acknowledgement in Power Pages magazine
Reference Letter if requested
---
Interested? Contact Steve Smith by September 21st, 2020 at 4:00pm by email at steve.smith@fbcyicn.ca or by phone at 603 353 3508