Board Nominations Are Open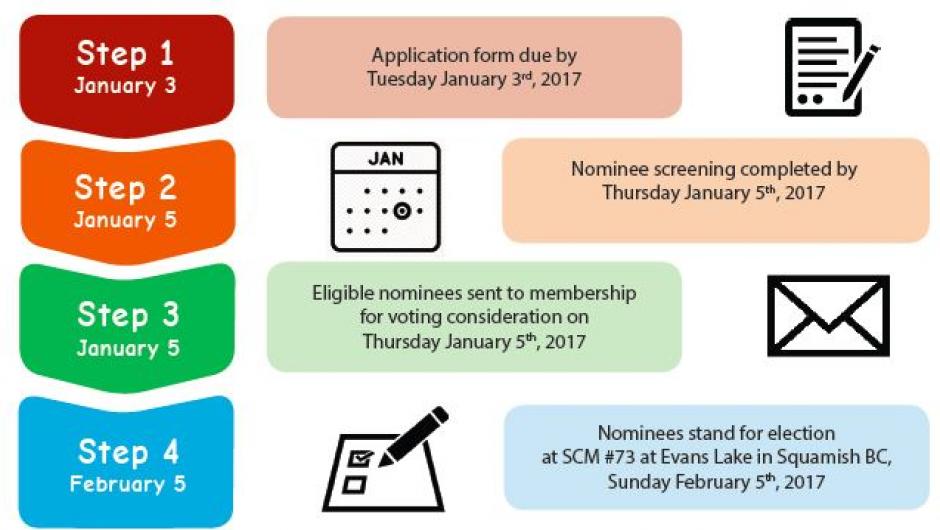 The Fed is looking for between four and five new volunteer board members from across the province of BC to join our existing team in February 2017! Board members set the tone at the top of our organization and they are responsible for governing the work of the Fed. They strive to ensure the Fed's strategy is in keeping with our mission, that we are always accountable to youth members, and that we are youth-driven in our approach to achieve our goals. Do you know someone who might be a perfect fit? Please forward this information to your contacts or tell them to give us a call!

Applying is easy, click this link to see more information and download the application form.

For more information contact Executive Director Jules Wilson at jules.wilson@fbcyicn.ca or call 778-389-9492 or Board Chair Debbie Cox at DCox@jameslaurence.com and let's chat about how you can contribute your gifts, experience and perspective to the operations and governance of the Fed!