Celebrate Youth in Your Community!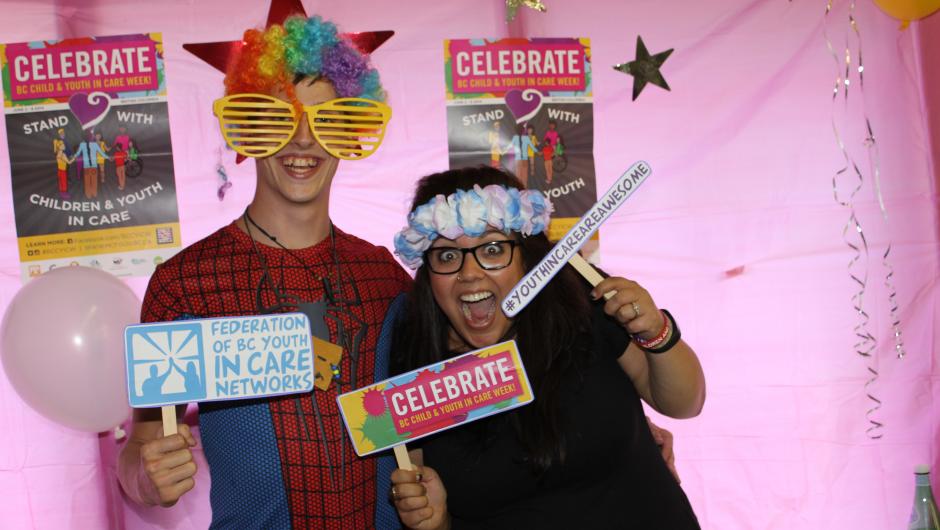 The Vancouver Foundation and FBCYICN are excited to announce a new bursary to help support community celebrations for youth in and from care in honour of BC Child and Youth in Care Week.
The seventh annual BC Child and Youth in Care week will take place from June 3 - 11, 2017. We are encouraging everyone across BC to take this opportunity to stand together with all current and former youth in care to celebrate their diverse talents and accomplishments.
Every year we help promote events happening in communities across the province to celebrate BCCYICW, but this year, organizations will have the opportunity to apply for a bursary to help cover the costs of their event.
There are two levels of bursaries available depending on the size of your celebration. Ten events of up to 5 participants will receive $250 and 12 events with over 5 participants will receive $500. Applications are due on May 1, 2017 and successful applicants will be notified by May 15, 2017.
Interested, but not sure what kind of an event to put on? Check out our BCCYICW guide for tips and ideas.
Click this link to apply today