Feature Friday with Ivan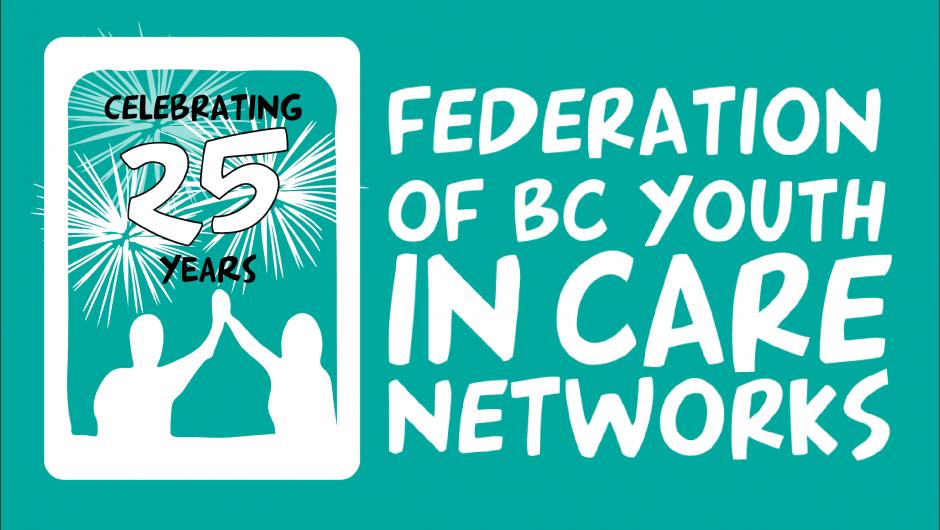 This Friday we feature Ivan, a former member and youth staff, and a current alumni.
When did you become a member and then an alumni of the Fed?
I became a member during my first semester in college a little over 3 years ago. Interestingly, I became an alumni of the Fed on the Saturday of the Feb 2016 SCM while I was in the youth staff position! Good times :)
How did you hear about the Fed and why did you decide to join?
While participating in an employment program called Strive, I saw a presentation by the Fed's Outreach Group (OG's) and realized the Fed was a really cool organization that had lots of lovely and caring people!
What is your favourite Fed memory?
Hmmm… That's a hard one. But I would say my favourite memories have mostly been during the SCM's. Especially around the campfire!
How has being involved in the Fed impacted your life?
A whole lot! Haha. Being involved in the Fed made me challenge my own understanding of the world and the relationship dynamics of humans. It made me question what it means to be part of a community and this interesting thing called life.
Which of the Fed's programs was most important to you?
It was definitely the youth retreats (SCMs). Kinda feels like a nice vacation where you can make friends, learn cool things and laugh a lot. It was important in that it gave me a chance to feel fulfilled mentally and emotionally (although staying up late was physically tiring, haha).
Do you have any advice for young people thinking about getting involved with the Fed?
Come by and just be YOU!!
How do you think that the advocacy of the youth in care community over the past 25 years has changed the experience of youth in and from care in BC today?
I believe that there has been great work done by the advocates of the youth in care community. It is hard work! Youth in care do not always know how to speak for themselves and sometimes we are not yet ready to share all that we have experienced. It takes genuinely caring people to understand us and be able to advocate for us. Although there are lots of positive things that changed the experience of youth in and from care in BC today, there is still a lot of work to be done. I want to take the time to let young people know that they are truly an inspiration!
What advice do you have for the Fed to make its next 25 years even better?
Do not underestimate the youth! They are the smart and beautiful and loving leaders of the next generation <3