Feature Friday with Winona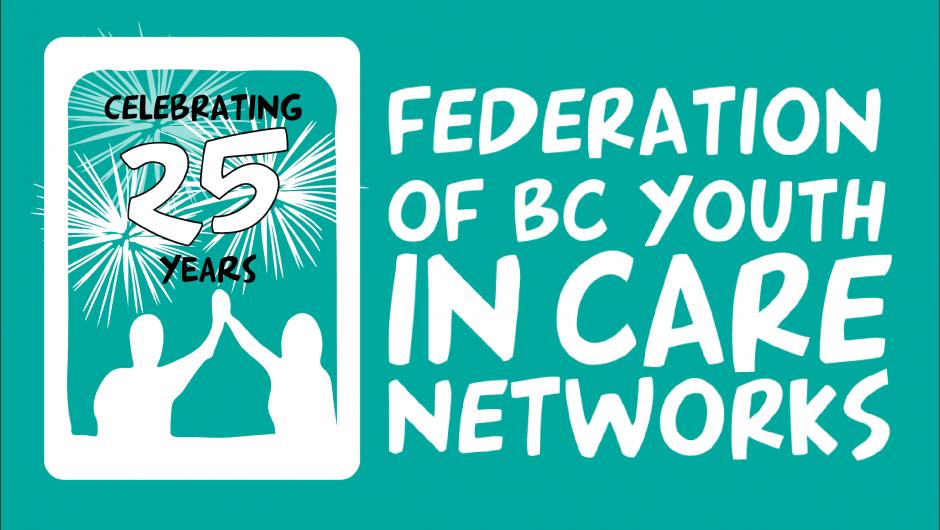 We want to continue sharing the stories of the people who make the Fed what it is! In the spirit of Membership Interview Month, we are launching Feature Friday, where we will profile alumni, allies and community members. With our first Feature Friday we are excited to introduce Winona, a Fed alumni.
When did you become a member and then alumni of the Fed?
I became an active member when I was 14 years old and I became alumni at the age of 25.
How did you hear about the Fed and why did you decide to join?
Teresa Lum at the time was my advocate from the child youth and family advocate and really encouraged me to attend.
What is your favorite Fed memory?
There are so many but I would have to say just spending late nights up with the great company of amazing youth and peers.
How has being involved in the Fed impacted your life?
I think just being part of a community that gave me a voice really taught me how to be my own driver in my own life, and we really built a peer network where we support each other in all walks of life. Love my Fed family
Which of the Fed's programs was most important to you?
Of course, I will have to say "moms without moms" where I collected local resources for new mothers throughout BC and created welcoming baskets for young mothers-to-be. It really was great to embrace young mothers in such a loving way.
Do you have any advice for young people thinking about getting involved with the Fed?
DO IT! It will be the best choice you ever make in your life!
How do you think that the advocacy of the youth in care community over the past 25 years has changed the experience of youth in and from care in BC today?
I have witnessed alumni do some amazing things but just giving young people a voice and supporting their views is the most empowering and amazing thing that alumni have done over the last 25 years.
What advice do you have for the Fed to make its next 25 years even better?
In light of truth and reconciliation and the calls to action, honouring the people of the land and creating an action plan to decrease the number of Indigenous children and youth in care by giving them a voice in how those changes should be made. Let's bring our children home.