The Fed Office is Moving!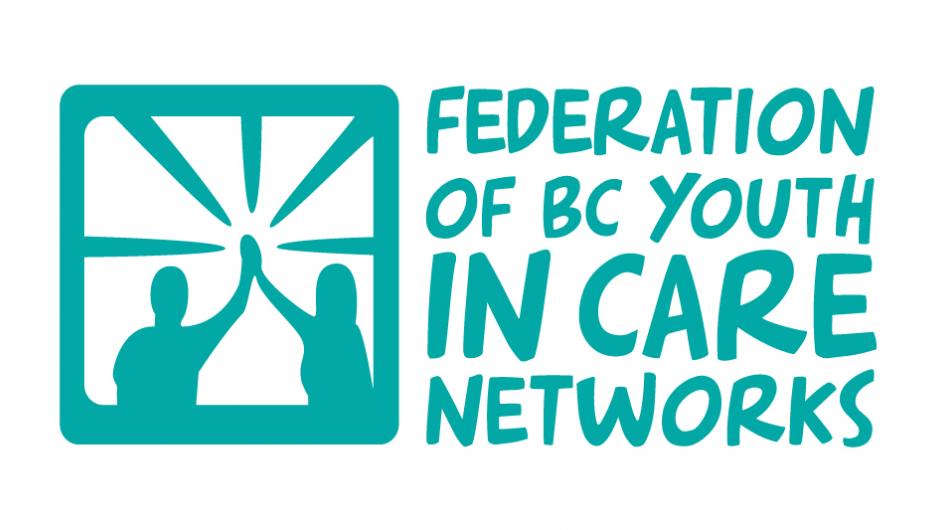 March 2, 2022
We are excited to share that in April 2022, the Fed will be moving from our current office to a new office in Uptown New Westminster.
In 2017 our youth members asked us to explore ways to reduce our rent costs. In 2018 we tried to find someone to sublet our office, but we were unsuccessful. With the lease finally expiring on the space we have been in for the past 10 years, we now can move to reduce our rent costs!
In true Fed style we will make sure we honor our current office and the many important memories that were created there.
We know that change can be hard, and we recognize that the news of moving the Fed's office will impact members and alumni in different ways.
We are excited to continue to do the work we do alongside young people in our new space. Although our new office space is smaller than our current office, it works for us as we continue to build a remote team across the province.
If you have any questions or would like to chat with a Fed staff about the move, please don't hesitate to connect with us.