Information and Resources for Youth during COVID-19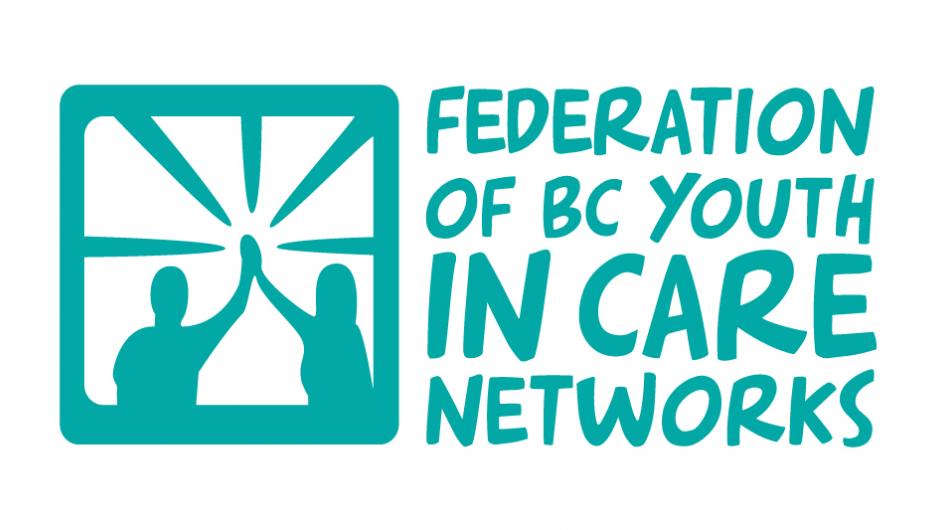 June 22, 2020
Based on your questions from our two Town Halls, we've put together some information, updates and resources for youth in and from care during COVID-19. You'll find Info Sheets with information from MCFD about their temporary extension (now extended until September 30) of services for youth during the pandemic, plus community and federal resources. We've included links to other resources hubs like MCFD's Youth and Young Adults info page and AgedOut.com.
There's a lot of information for young people out there, and it can be tricky to navigate. If you're having trouble figuring out what resources you might be eligible for, need help applying for something, or you're just overwhelmed by all the info out there, you can contact a Fed staff member and we can help you figure things out.
Info Sheets
Check out our info sheets to find updates from MCFD about their updates to services for youth in and from care during the pandemic, plus federal and community resources out there!
MCFD has extended supports for youth aging out of care and youth on AYA during the pandemic. These measures are currently in place until September 30.
Find info about AYA, CERB, CESB, Income Assistance and more. Click here for information about MCFD's new temporary updates to the AYA program.
Find info about how MCFD's extension of services might mean for your placement, plus information about your rights and responsibilities as a renter during the pandemic.
Find information about what MCFD is doing to ensure the health and safety of children and youth in care, links to credible sources of information about COVID-19, and tips for how to prevent the spread of the virus and keep yourself and others healthy.
Find links to virtual mental health resources out there and tips for taking care of yourself during the pandemic.
Find out how MCFD is getting important information out to young people, some options if you don't have the technology you need, and tips for staying connected while you're physical distancing.
MCFD has also provided written answers to your questions from both our recent Town Halls where we brought your questions to MCFD executives. We have worked their responses into the info sheets above as well.
MCFD updated their info page for Youth and Young Adults with resources and supports for people who are out of work, students, renters, and lots more! Check it out!
AgedOut.com has also put together a list of resources and info.
If you're a young person and you need support navigating any supports or resources, contact a Fed staff member and we can help you.