Information and Resources for Youth during COVID-19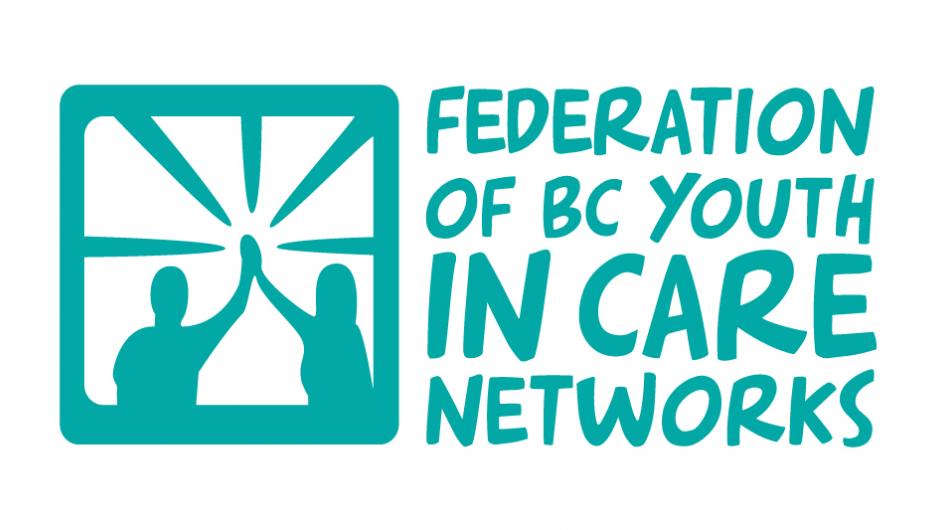 September 24, 2021
MCFD has extended supports for youth aging out of care and youth on AYA during the pandemic. These measures are currently in place until March 31, 2022
They've updated their COVID-19 info page for youth and young adults. They've also provided information on the extension and resources and supports:
AgedOut.com has also put together a list of resources and info.
If you have questions about MCFD supports, if you're having trouble getting in touch with your social worker, or you don't think you're getting the right supports, you can contact the Representative for Children and Youth at 1-800-476-3933. They have advocates who can help you.
There's a lot of information and supports for young people out there, and it can be really hard to navigate. If you're having trouble figuring out what resources you might be eligible for, need help applying for something, or you're just overwhelmed by all the info out there, you can contact us and we can help you figure things out.
Shannon Dolton, Team Lead and Program Coordinator
Email: shannon.dolton@fbcyicn.ca
Call or text: 604-353-3495
Facebook: Shannon Dolton-fbcyicn