Recap of Fed Holiday Dinner Grant Celebrations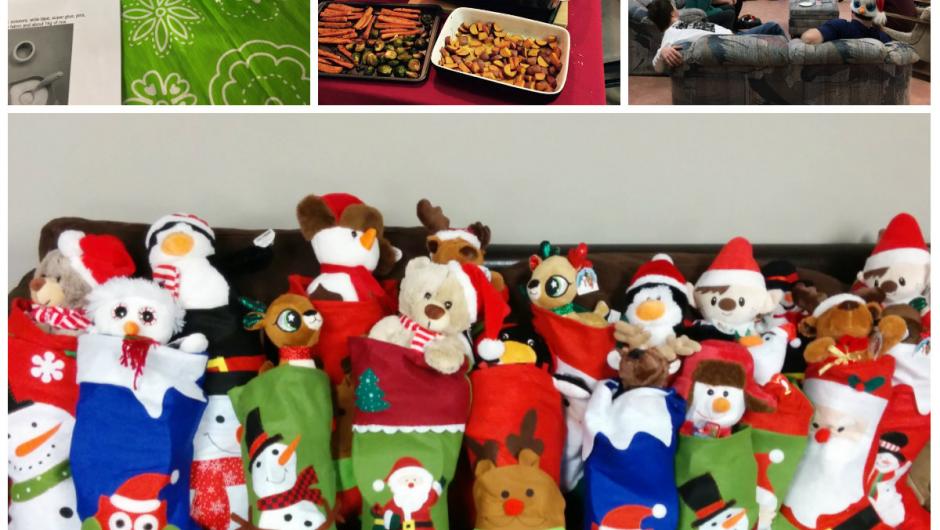 Last year the Fed was able to help more young people than ever before to celebrate the holiday season with our Holiday Dinner Grants program. Fourteen groups across B.C. received a grant and put on a fantastic holiday party for youth in and from care in their community:

Lower Mainland:
Burnaby Youth Hub - Lower Mainland
McCreary Centre Society - Youth Research Academy
Raycam Cooperative, Youth Advisory Council - Vancouver

Vancouver Island:
Centre for Community Outreach and Care at Vancouver Island University
Mr./Ms. Gay Vancouver Island

Northern B.C.:
Axis Family Resources - Quesnel, Purpose Society, Foster Nation
Powell River Child, Youth and Family Services
Prince George Native Friendship Centre

Interior:
Foster Nation, Interior Community Services - 100 Mile House
Interior Community Services - Kamloops Local
Interior Community Services - Merritt
Interior Community Services - Williams Lake
Kelowna Youth in Care Network (The Bridge Youth and Family Services)

(Whew! Quite a list!)

There were too many great moments to mention them all, but a few highlights include: a warm and cozy dinner for 13 young people at Axis Family Resources in Quesnel, an evening of Christmas movies, crafts and fried turkey hosted by the Fed Local in Kamloops on December 15, lots of fun games and prizes for youth in Merritt, and a non-traditional holiday celebration at Tacofino by the McCreary Centre Society featuring a Harry Potter movie marathon!

Thank you to all the groups who put on such fantastic events for young people in your area!