Thank you for making Holiday Care Kits happen!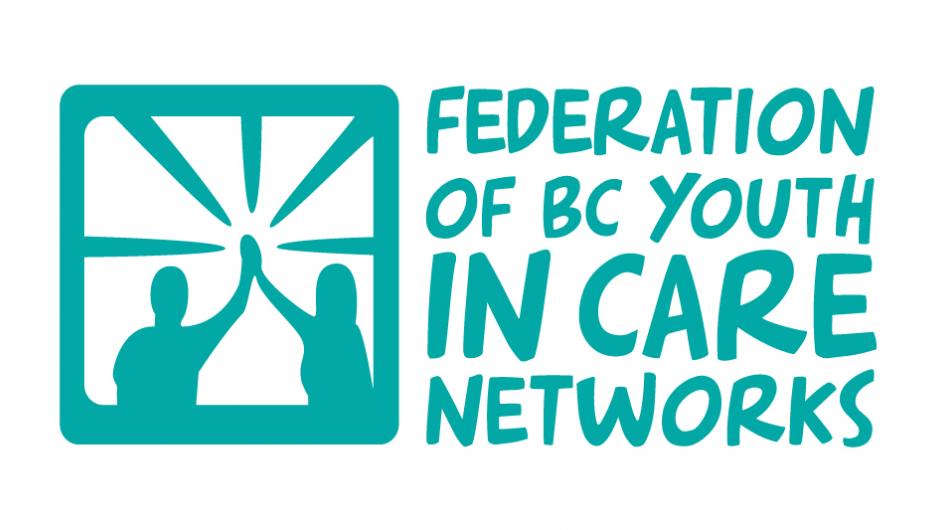 December 11, 2020
Our Holiday Care Kits are in the mail and starting to reach young people! Thanks to the generous support of our Fed Family, including MCFD staff, adult allies, businesses and more, we were able to provide Holiday Care Kits to 300 youth in and from care this year! That's more than last year and even more than our goal of 250 that we set for this year! We were also able to expand our reach this year and send kits to youth all over BC!
Thank you to all of you who helped make this magic happen!! Many youth in and from care find the holidays hard, and this winter is especially difficult. By supporting us to send so many kits to youth in so many communities, you're helping to remind youth in BC that their Fed Family is thinking of them and sending them love this holiday season.