UPDATED: Office Closed Until April 14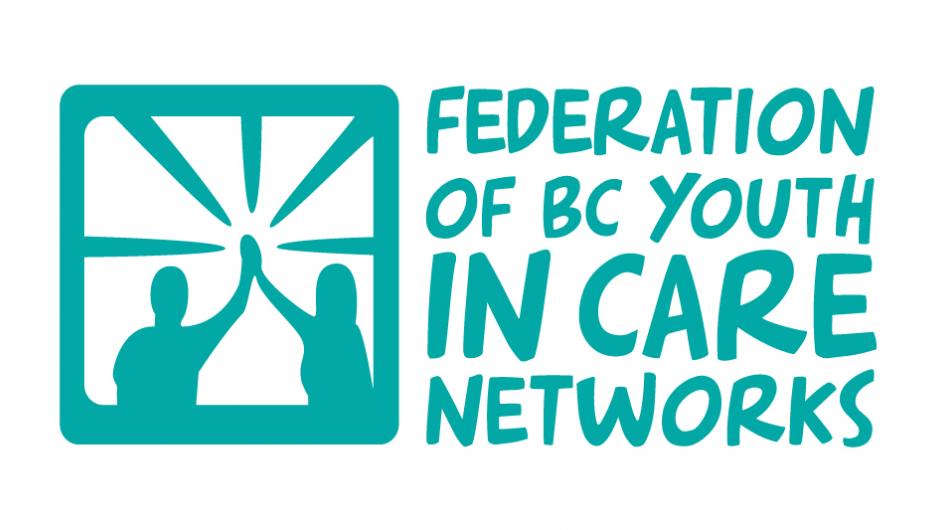 March 30, 2020
Dear youth members, participants, volunteers and community partners,
We wish to inform you that out of a sense of caution and commitment to the well being of our members, staff and community partners, the Fed office will remain closed until April 14, at which point we will determine if it is in our community's best interest to re-open the office. With medical professionals recommending physical distancing to help prevent the spread of COVID-19, we feel closing the office is an important part of supporting the health and wellbeing of our Fed Family. Please note that we've also made the difficult decision to cancel the upcoming April Youth Retreat, SCM #79. Read more here.
Fed staff will be working remotely so they will still be available via email, cell phones and social media just not in person. We know that physical distancing can be difficult and feel very isolating, but we're here if you want to get in touch for any reason. We'll be sharing a few ideas in the next few days for taking care of yourself while you're social distancing, so stay tuned!
Here is some key contact information for your reference but please know all staff are available during this time. Check out our website at https://fbcyicn.ca/contact-us for everyone's contact information.
For general information, contact:
Preeti Prasad, Administrative Coordinator Email: info@fbcyicn.ca
Facebook: @YouthInCareBC
Instagram: @fbcyicn
For program information, contact:
Shannon Dolton, Program Coordinator
Cell Phone: 604-353-3495
Email: shannon.dolton@fbcyicn.ca
Facebook: Shannon Dolton - fbcyicn
For all other information, contact:
Lorena Bishop, Executive Director
Cell Phone: 778-389-9492
Email: lorena.bishop@fbcyicn.ca
Facebook: Lorena Bishop – fbcyicn
We also ask that everyone in the community help to contain the spread of COVID-19 by following the advice provided by medical professionals:
Wash your hands with soap and water for at least 20 seconds
Use hand sanitizer with at least 60% alcohol
Avoid touching your eyes, nose, and mouth especially with unwashed hands
Stay 1-2 metres away from other people
Avoid close contact with people who are at risk, especially seniors
When coughing or sneezing cover your mouth and nose with your arm
Clean and disinfect frequently touched objects and surfaces such as toys, electronics, and doorknobs
Stay home if you are sick
Stay home in general if you can
We encourage you to stay connected with each other and the Fed staff during this challenging time. If there are any other specific program cancellations as a result of COVID-19, we will notify participants and share this via our various communication channels. Otherwise our programs and services will continue as normal as possible.
Keep strong and remember we are here if you need us!
Sincerely,
Federation of BC Youth in Care Networks