Volunteers Needed - Adult Supports and Young People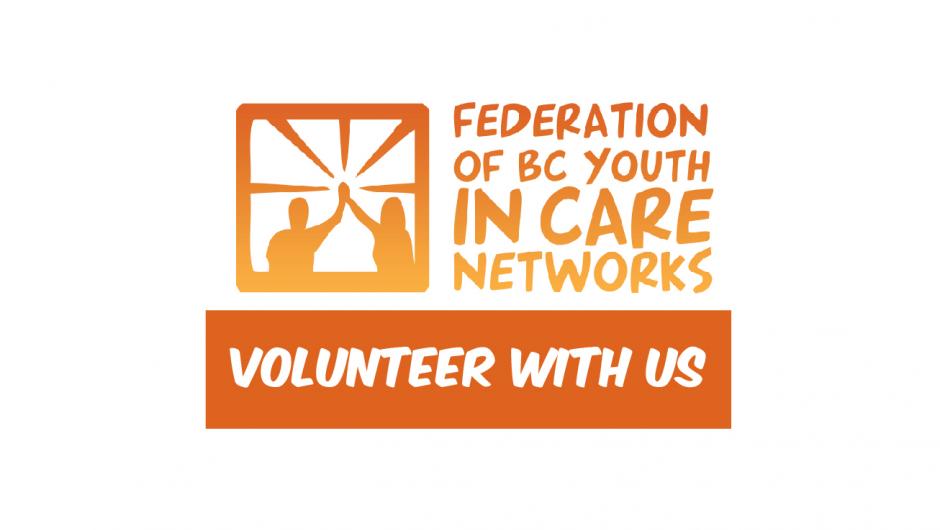 In 2014 the Truth and Reconciliation Commission of Canada published its final report outlining 92 Calls to Action on how to move forward in true reconciliation between Indigenous and non-Indigenous Canadians. Within these Calls to Action were 5 which specifically spoke to Child Welfare and the legacy that has been left as a result of Residential Schools.
At the Fed we have committed to play an active role in fulfilling these Calls to Action and in ensuring that our programs and services are culturally grounded and culturally safe for Indigenous and non-Indigenous youth in care. We would also like to hear from youth in and from care around BC around what 'Reconciliation' means so that we can create a common definition based on the voices of youth in and from care.
Join us as we explore the definition of reconciliation and explore high-level facts that influence the modern day experience of Indigenous people in Canada. Throughout our journey, we hope that together we can identify some key topic areas for further discussion as we prepare a workshop to invite other youth in and from government care into similar conversations across the province.
In order to do this, we need your voices, ideas, and skills. Over the next several months we plan to host dialogues between Indigenous and non-Indigenous youth in care across the province. We are looking for adults, youth and alumni in each of the four regions (North, Interior, Coast-Fraser, & Vancouver Island) who will be a part of facilitating these dialogues between Indigenous and non-Indigenous youth in and from care around the province.
Interested in getting involved or know someone who might be? Contact Gabby at gabby.hillis@fbcyicn.ca or call the office at 604-527-7762 x113.
Know a young person who may be interested in acting as an Ambassador for this work? Check out the volunteer posting here.