Youth Leadership Council - Update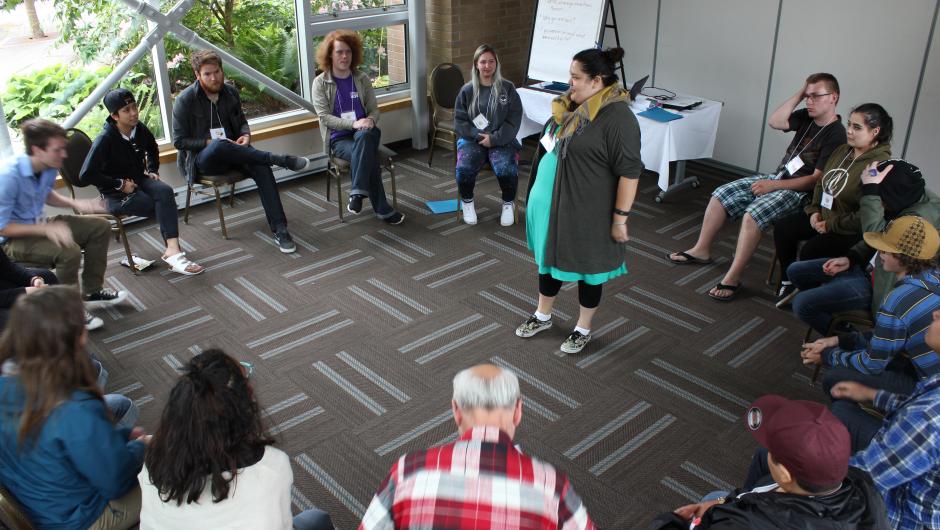 We are excited to announce that we have completed the interview process for the new Leadership Council and the group will be meeting for the first time later this month!
Please join us in welcoming seven the youth members of the council, including: Cammy Lawson, Ally Peever, Robyn Roberts, Dylan Cohen, Darian Newell and Athena Nixson. We would also like to extend a warm welcome to those members whose names are not listed, and to the board volunteer who will also participate as a part of the council.
The Fed Leadership Council will help organize the voices of Fed youth and alumni participants across the province, provide input into key decisions of the organization and raise awareness about the lived experiences of youth in and from care around BC.
Thank you to everyone who took the time to apply for this opportunity! There was a high level of interest in this volunteer position, so unfortunately not everyone who applied could be involved this time, but stay tuned because there will be many more ways to volunteer with the Fed in 2018!