What We Offer
Our programs are open to all youth in and from care in BC between the ages of 14 and 24 and our goal is to make sure that all young people are connected with opportunities to express their unique voice and reach their full potential. Find the resources and supports you need by checking out our different services below.
Connect with us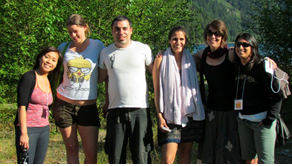 Make lasting friendships, direct the work of the organization, make change on a provincial level and most importantly, have fun!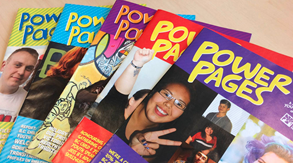 Hear what youth are saying across the province in our magazine, distributed to over 2,000 youth and service providers in B.C.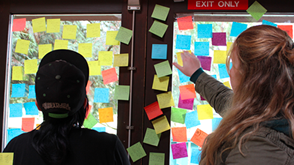 Find tools to make your life better: learn about your rights, how to work through the tough stuff, and how you can achieve your goals.
Financial Support

Attend the school you want and offset the costs of books and tuition with our Education Achievement Bursary.

Pursue your hobbies and interests, attend conferences, get your driver's license, and more with our Reach for Success Bursary.