One-to-One Support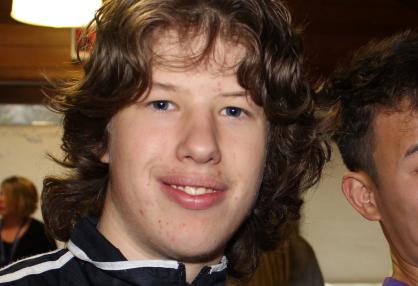 Like all young people, youth in and from care are diverse individuals with their own goals, stories and talents; however, their experience in care means they face specific challenges and barriers. It can sometimes be hard for young people to find someone to talk to about their struggles or their dreams and goals.
One-to-One supports connects youth in or from care with our compassionate and knowledgeable staff who can create support plans, advocate for individuals and help them to navigate the system to find the best resources available. Though our staff are not trained counsellors, they are trained to ask questions and to listen – providing a safe place for young people to share their voice about anything that they wish to talk about, including:
Finding housing
Employment goals and career planning
Education and training opportunities
Mental health and self-care

Relationship concerns
Addictions and substance use
Concerns about experiences in care
Advocating for your rights
When youth need support, staff will have one-on-one meetings to help work through challenges together. Young people are supported to recognize their rights and see their potential. For more information about our approach to support, please see our One-to-One Support Confidentiality Policy.
Youth in and from care in BC between the ages of 14 -24 are welcome to contact us. Our staff will get back to you within our office hours, 9:00 a.m. – 5:00 p.m., Monday – Friday.
If you are in urgent need of help outside our office hours, the youth crisis line is open 24 hours a day and is a friendly, anonymous source of support:




PHONE:

1-866-872-0113

|

LIVE CHAT:

http://youthinbc.com/

| In the event of an emergency,

DIAL 911.