Important message to members from the Fed Board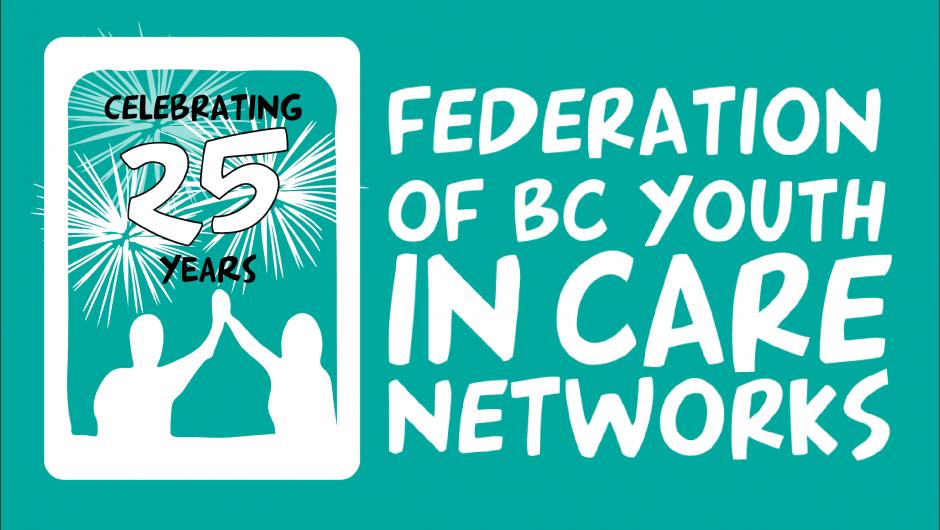 Dear Fed Community,
As many of you are aware, there have been some unexpected changes in staffing at the Federation office.
We would like to acknowledge the concerns you have brought forward, and to thank you for continuing to reach out to staff to ask questions and seek information related to these changes. We also want to update you on the steps the board has taken to address these changes.
It has not been an easy couple of months for the Fed. Jules absence since the beginning of December and administrative short staffing put a tremendous burden on existing staff. Rebecca Larder, former Communications Manager, left the Fed in early February to pursue another opportunity. Brittaney Andreychuk, our Operations Manager, will be leaving the Fed at the end of February. We wish them both well, and recognize that conditions at the Fed were a factor in their decisions to leave.
In January, we announced Ian Mass had agreed to step in as our interim director while Jules is away. Ian has a long history with the Federation and is a well-respected leader in the area of youth services. He has been playing an important role supporting staff, members, the Ministry, community partners and working with the board on stabilizing leadership, staffing and future direction for the Federation. If you attended the June 2017 Youth Retreat, you may have already had a chance to meet with Ian and share your thoughts about the Fed. If not, check out his bio on the Fed website or pop by the office to introduce yourself!
We are pleased to report that we have temporarily filled the administrative position – welcome Stephanie Thompson! Stephanie will be moving into the Communications Coordinator role as soon as we hire a permanent administrative coordinator – hopefully this week. We have three other great and committed staff - Shannon, Gabby and Emily who are working hard to deliver the programs and services you count on.
As the Fed wraps up its final quarter of this fiscal year (2017/2018), thanks to the great work of staff and our dedicated members, we are on track to achieve all our deliverables, have committed funding in place, and look forward to beginning to plan for our next fiscal year (2018/2019).
We are continuing to plan for two Youth Retreats and two issues of Power Pages this fiscal year. Due to the staff shortages, we need a little extra time for planning and production, so we have made the difficult decision to hold the retreat and distribute Power Pages, in September 2018, rather than June.
We recognize how disappointing this push back in dates may be for you, and welcome you to continue to reach out to us to discuss further.
Now that Ian has been at the helm for a month, we asked him for his assessment, based on his previous experience with the Fed. Here's what he said:
"It has been a difficult time for everyone and won't be easy to move forward. I have confidence in the Fed's resilience to pull out of this. I know from personal experience that, over the last 25 years, the Fed has been in difficult circumstances before. With the optimism and support of its members and funders they have pulled out of these situations. I have total faith we can make that happen again."
2018 marks the Fed's 25th Anniversary – a major milestone for a youth-driven, youth-serving organization! We received great ideas from you on how you would like to celebrate, and early planning is underway for a big celebration, along with the Youth Retreat, in the fall.
Based on your recommendations, we are also moving forward with the Youth Leadership Council, and will be seeking Council input into the next steps. Please watch for another update within four weeks.
In the meantime, we appreciate your patience and understanding, as we all move through this challenging time.
As members of the Fed, you are always welcome to contact the executive director or the board directly. If you have questions or concerns please contact Ian at 604 527 7762 or ian.mass@fbcyicn.ca. You can speak directly to the board by sending Debbie a note at Debbie.FBCYICN@gmail.com
The Federation of BC Youth in Care Networks Board
Debbie Cox, chair
Gary Tennant co-chair
Katelyn Crabtree - Member at Large
Kate Ritchie - Member at Large
Chelsea Turpin - Member at Large
Kian Ghanei- Member at Large
Lex Talionis - Member at Large
Racheal Raven Wright - Member at Large