News from the Fed: BYRC Move Update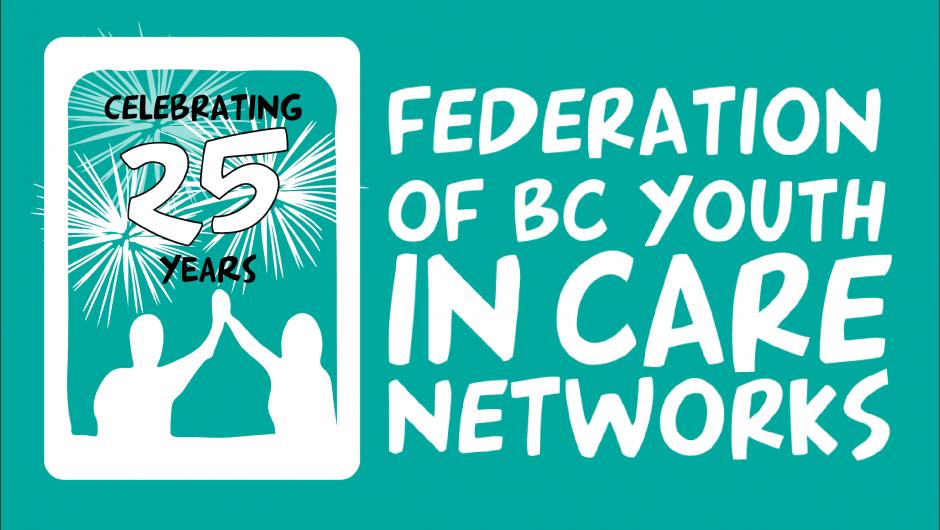 The Fed office will not be moving to the Broadway Youth Resource Centre. Back in the spring we announced that a move to BYRC was a possibility, but the board and interim ED Ian Mass have decided against it. The process of moving started over six months ago when the Fed was in a different position, and it took so long that with the position the Fed is currently in (short-staffed, planning the SCM, re-launching Take the Wheel, Power Pages), moving in the middle of it all doesn't make sense.
We know the change of plans might cause some confusion or feelings of upheaval for you. Know that, at the time, the board and Ian felt that a move to BYRC would be the best thing for the Fed. If you have any questions or concerns please feel free to reach out to Ian or Gary Tennant, Board Co-Chair.
Ian's Phone: 604-572-7762 ext. 114
Ian's Email: ian.mass@fbcyicn.ca
Gary's Email: gary.fbcyicn@gmail.com