Know Your Rights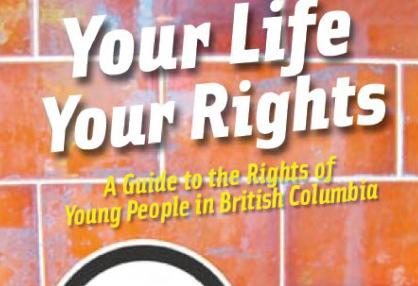 This Your Life – Your Rights booklet was developed by the Federation of BC Youth in Care Networks in consultation with young people and supportive adults from across BC. These young people told us they wanted more information about a wider range of their rights (e.g., Youth Agreements, health care and justice) and more resources to advocate for themselves.
As of spring 2018, Section 70 of the Child, Family and Community Service Act was amended to include subsection 1.1, which states:
(1.1) In addition to the rights set out in subsection (1), Indigenous children have the right to
(a) receive guidance, encouragement and support to learn about and practise their Indigenous traditions, customs and languages, and
(b) belong to their Indigenous communities.